Gerber Plumbing Fixtures
Amazon Ad Campaigns – E-Commerce – SEO
Founded in 1932, Gerber® Plumbing Fixtures manufactures and distributes high-quality kitchen and bathroom plumbing products. Engineered to provide years of supreme performance, Gerber's comprehensive plumbing solutions are created for easy installation and everyday use. Their dedication to customer service as well as industry-leading warranties has fueled their desire to provide affordable fixtures and plumbing solutions throughout North America.
Visit Site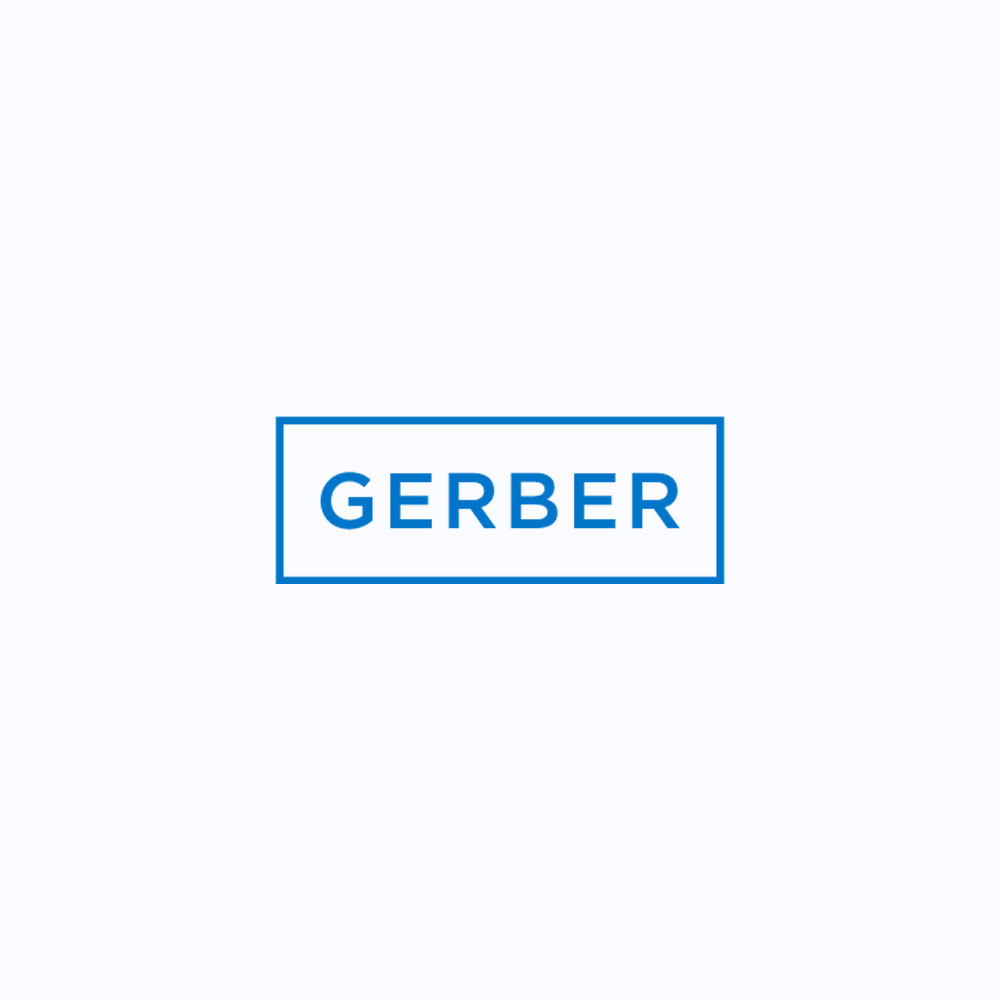 Increase Amazon presence and product awareness.
Gerber® Plumbing Fixtures wanted to improve their visibility on Amazon and increase their overall ROI. Although they had healthy sales, Gerber wanted dynamic ideas to launch their ROAS into the stratosphere. More specifically, the company wanted to increase their presence on shopping results and relevant product pages, with the ultimate goal of achieving better conversion rates.
Our team implemented innovative plumbing marketing strategies and revamped their existing Amazon Ads. In addition, our specialists launched new PPC strategies to ensure maximum results. After just three weeks, Gerber saw a sustained increase in sales. This led to an SEO upgrade as well as e-commerce for their website—both of which are effective in 2022.
The Plan.
In the competitive industry of plumbing manufacturing, Gerber had the top-quality tools to appease a larger customer base—they just needed the expertise of Youtech to bring awareness to all they had to offer. We did exactly that and planned the perfect Amazon PPC strategy, all without breaking a sweat.
Amazon Ad Campaigns.
Youtech's decisions are driven by instinct and backed by statistics to ensure optimal results across the board. We rebuilt and reorganized all of Gerber's Amazon Ad Campaigns. We met on a weekly basis, discussed the Amazon PPC strategy, and keept the client informed on our progress and future plans.
Get a Free Website Audit Instantly
Just type in your website, and get a full digital audit sent to you in minutes. What do you have to lose?
Get a Free Audit Instantly
Talk to a Specialist to Get Started
Marketing is complicated. Let's start making it easier. Talk to a marketing specialist at Youtech today.
Schedule a Call